Vintage Radio Show Report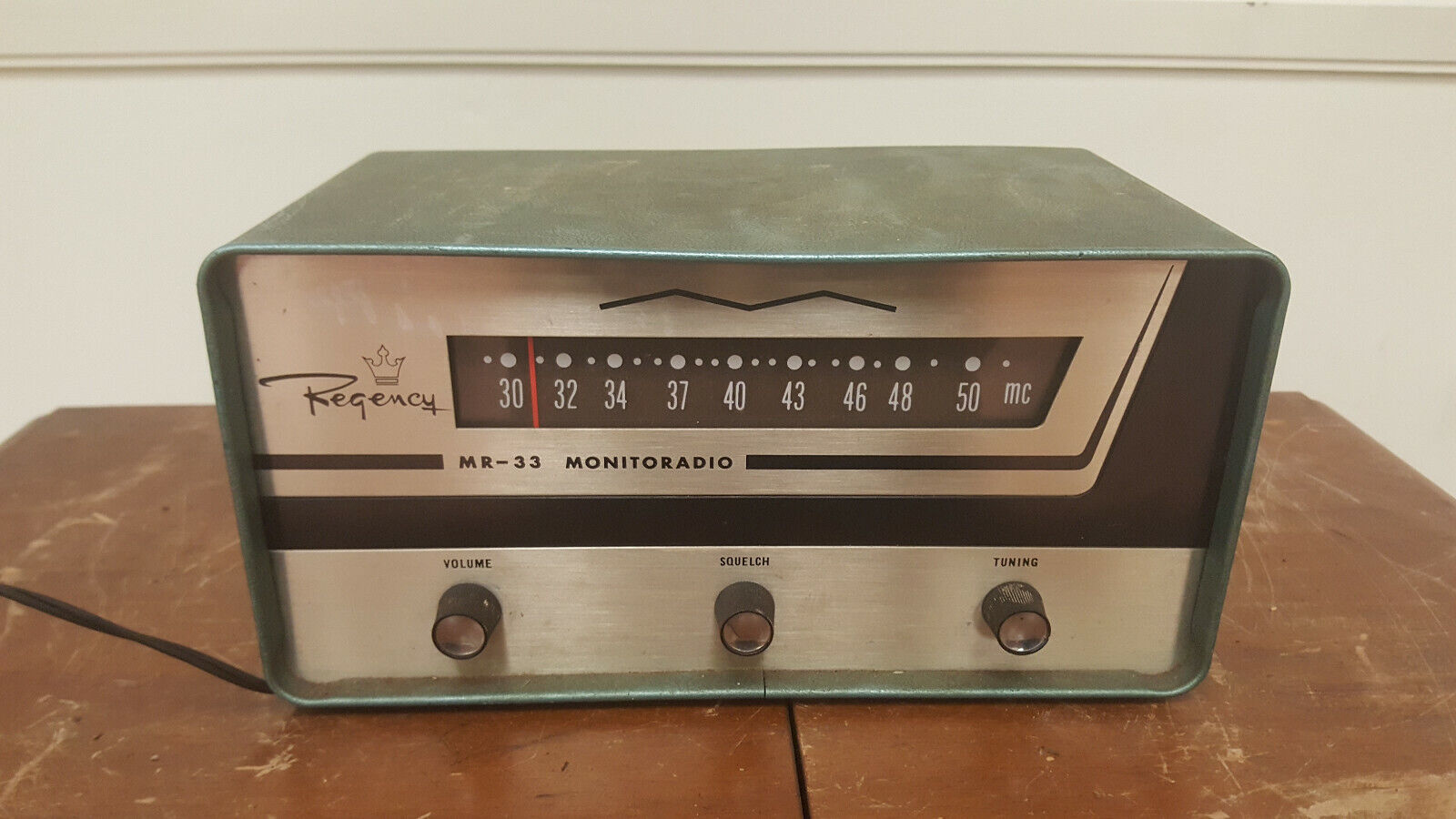 I spent yesterday morning at the Vintage Radio and Communications Museum Swap Meet, held in Windsor, CT. Lots of interesting stuff to be had at these swap meets, and even if the perfectly restored tube radios are a little on the spendy side, you can still find less-perfect, but still perfectly operable radios at a decent price. If you stayed to the end of the meet, there was an entire row (about 50 feet) of stuff the museum was giving away free. I walked away from a VHF-Low Band Regency Monitoradio, but someone else could have grabbed it to keep tabs on one of the many fire departments in the region that still dispatch between 30 and 50 MHz. A lot of 11 Meter CB gear was also present at reasonable prices, but most of them would probably have needed a little work to be made operational. A power pack made out of a 12V 7AH Gel Cell used in emergency lighting systems, a cheap Watt/SWR meter (there were a few at the swap meet too), and a QRP-rated dummy load (make it out of non-inductive (carbon) resistors) would have let you do some quick tests on them before purchasing. Add an inverter and you can also test stuff that runs on 120V AC.
The choice pick of the morning was a National NC-173 shortwave receiver. This was one of those less than perfect cosmetically, but otherwise fine and operational examples that I like to keep an eye out for. The NC-173 is most famous for being the receiver that accompanied Thor Heyerdahl on the Kon-Tiki expedition. During the expedition, his radio operators ran the NC-173 on battery power. That satisfies one of my criteria for radio gear. The NC-173 is a relatively simple to repair single-conversion design, which satisfies another one of my criteria. Finally, its frequency coverage includes the 50-54 MHz. 6 Meter Amateur Radio band, satisfying yet another one of my, albeit secondary, criteria. They average about $175 on auction sites, but you can find a decent one for less at a swap meet.
---
Delays and Shortages
Magazine delivery to local retailers continues to run behind schedule. Nineteen days after the first of the month I finally see the September/October issue of The Backwoodsman, and the latest issue of 2600 has yet to appear on the rack. The moral of this story is if you like a particular periodical, subscribe to it. The local Wal-Mart still has only two boxes of .350 Legend in the case, which have been there since January 6th. They still have plenty of guns however, just no ammo. This ammo shortage has been the worst so far since 2008 with the perfect trifecta storm of COVID-19, the 2020 election/riot, and the George Floyd protests/riots, and it's anyone's guess when it's going to end.
---
Select New York and New England Upcoming Events
If you want your event listed, send me an email.
9/25 CT Computer Show
09/25 46th Annual Elmira International Hamfest
09/25 St. Croix Valley Amateur Radio Club Hamfest
10/02 Drumlins ARC Hamfest
8/8 – 8/10 Black Bear Music Festival
10/10 CT Computer Show
10/15 – 10/16 Near-Fest
10/17 MIT Flea – Canceled
---
Elsewhere On The Net
Please check out out other homes on the net:
Twitter – https://twitter.com/CybertekZine
Gab – https://gab.com/cybertekzine
Facebook – https://www.facebook.com/cybertekzine/